Google is the #1 search engine with 67% of all searches. Over the years, updates to Google's search algorithm have placed a priority on local results. This gives local businesses, including law practices, an expedited way to appear in the top search results organically.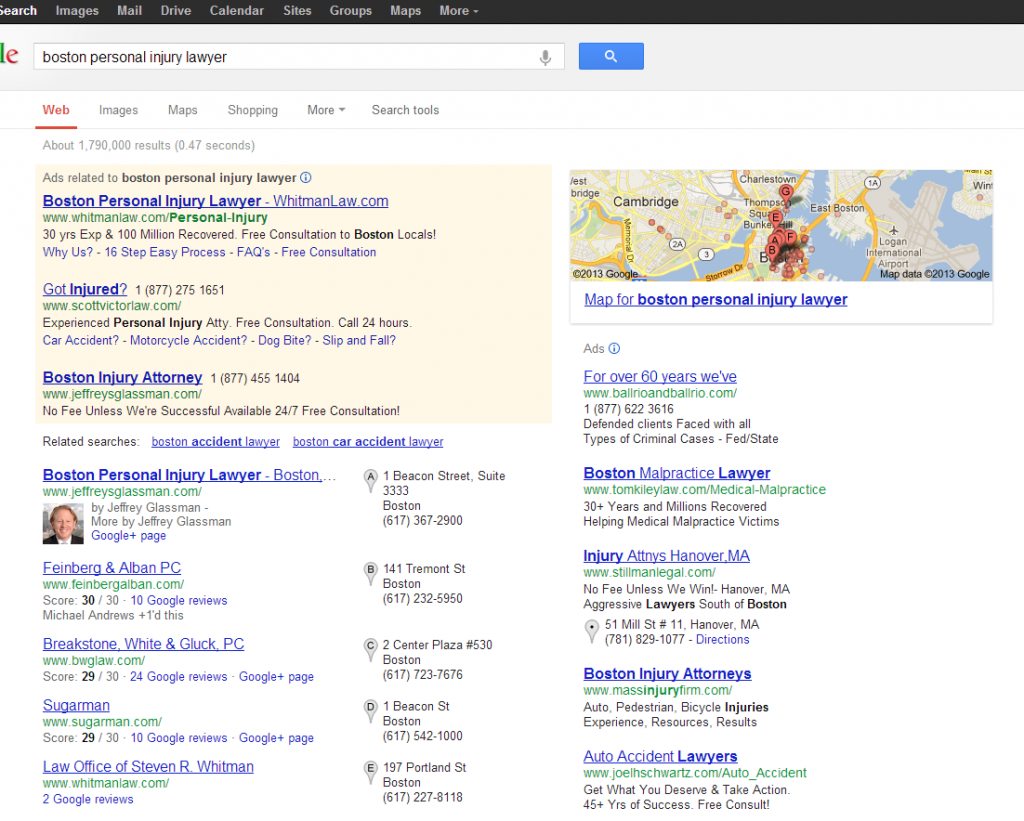 A recent update now offers lawyers the ability to indicate the locations they serve clients.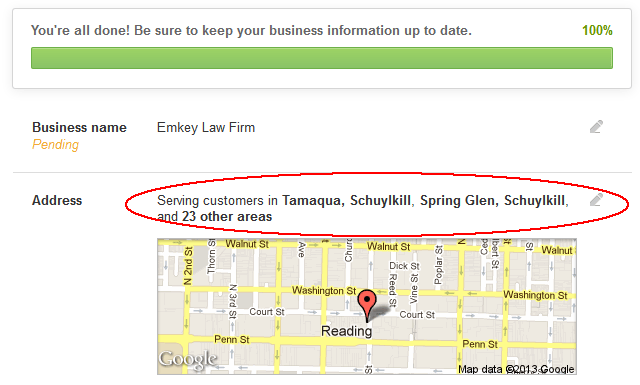 Please not that this is a brand new feature in Google+ Local and may not be immediately available in every Google+ account.
Google+ is a very effective marketing tool when optimized correctly.This new feature is an additional step to ensure your practice receives the most relevant leads.
If you would like a free assessment of your Google+ account please send an inquiry to support@corp.lawyer.com or call us at 800-820-0900.