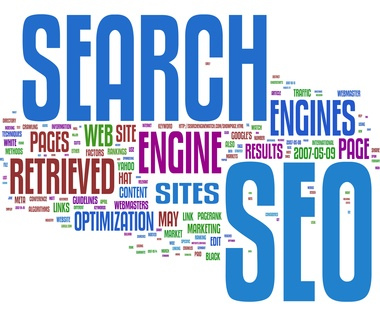 Google likes to keep their mechanics under wraps, but new information about their latest update has come to light. Google recently upgraded its search algorithm in order to provide higher quality search results to its end users. Rather than traditionally targeting keywords in searches, the new algorithm focuses on answering the searcher's questions and better determining the intent behind their search. A focus on "conversational search" is what drove the recent major upgrade. However, it is up to the lawyer or law firm to create fresh website content that will tell Google to bring searchers to that specific page.
Subtle changes and additions to your website can provide Google with information that will answer searcher's inquiries, and positively affect your website's ranking. It is important to include content on your website that will provide searcher's with information they are looking for, such as what legal services your firm provides, feedback and testimonials from previous clients, and a Frequently Asked Questions page. Consulting with colleagues about the most common questions asked and information requested by clients is a great way to provide the most effective content.
A physical address and location is another way to boost your ranking within Google searches. Google more frequently recognizes physical addresses versus Post Office Box addresses. More specific practice area listings will also provide Google with more detailed information that is more likely to answer the questions of those using the search engine. The information on your website is can be a powerful tool and it is important for it to have meaning, and now with Hummingbird, to answer the questions that potential clients might be asking.